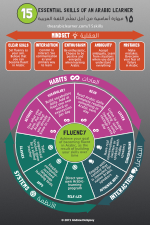 Listen to Arabic being used – spoken, sung, or recited – every day. This is foundational to building understanding, pronunciation, and a sense of the rhythm of how the language is spoken. By listening every day, you will develop an ear that can comprehend verbal Arabic effectively. This listening can be include some periods of active listening, but also longer periods of having Arabic playing in the background as you do other tasks. Daily listening builds your confidence and level of comfort when it comes to engaging in conversations in Arabic.
"It is very difficult to reach a high level of proficiency in speaking without being almost native in listening…the listening builds up vocabulary, and when you are listening the grammar and pronunciation become correct." (Abbas Al-Tonsi)
This article is based on the 15 Essential Skills of an Arabic Learner.
Listen to Arabic – Resource List and Strategies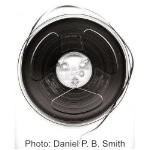 When I first began to listen to Arabic as a structured part of my learning, it involved signing out the old 7" magnetic reel audio tapes from the language lab at the American University in Cairo. Before you start thinking that I am a true dinosaur, in my defense I plead that the technology being used there was not entirely up to date for its time. It was 1991.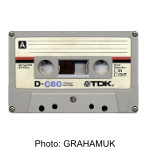 Back in my student apartment, I was using more conventional cassette tapes to record Arabic news broadcasts from the radio.
Around 2000 and 2001, I remember the excitement of realizing that I could download an increasing number of useful audio clips and movies from the internet. This was at times an excruciating exercise because we would go online with a 56K modem connection (in 2001 I did manage to upgrade to a dreamy 128K).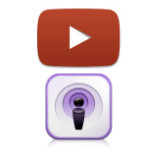 Fast forward to 2007 or 2008, and I was able to happily listen to Arabic and view it on YouTube, and other media sites. In the past few years, I have started listening to podcasts that automatically download onto my phone and iPad.
Whether you are an old-timer or relatively new as an Arabic learner, listening plays an important role in your becoming fluent in the language. Research has shown that listening typically takes up to 40-50% of our total communication[1]. Continue reading "Listen to Arabic – resource list and strategies"